Mia Van leads Blockchain and Digital Assets activities for consulting services Europe. Her background includes management consulting, consumer strategy for a global bank and commercial development for Fintech/Digital Assets.

At Mastercard, she works on initiatives ranging from AI, Blockchain and Sustainability. Within Blockchain, she leads strategy work and whitepaper development across NTFs, Metaverse, CBDC and crypto topics.

Mia received her MBA from London Business School.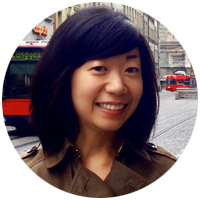 Mia Van
 Senior Managing Consultant
Advisors Client Services
 Mastercard