As our former VP of People turned COO, Maria has pioneered inclusive people-led strategies for tech unicorns such as Synk, GoCardless, and Monzo.

She enjoys building structures and systems in high-growth, engineering-led companies. Her career sweet spot is helping fintechs establish the right cultural and operational environment to scale successfully.

She has been recognised as one of the Top 25 Women Leaders in Financial Technology in Europe by The Financial Technology Report and as one of London's 20 Most Impressive & Successful Banking VPs by Best Startups (2022).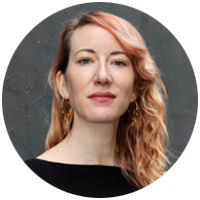 Maria Campbell
 COO
 Griffin Bank