Emma Alley is COO at Moneycorp. She leads a global team of 250 people and overseas Technology, Payment and Compliance Operations, Procurement and Supply Chain.
Emma joined Moneycorp in 2013, and her previous role was Head of Strategy and Financial Planning.
Emma is a Chartered Accountant and has previously worked for Transaction Services in KPMG and Davy Stockbrokers in Ireland.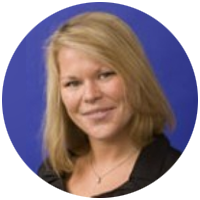 Emma Alley
 COO
Moneycorp