Outstanding communicator who uses relationship management skills at executive level to deliver successful payment innovation. Currently at Elavon and previously Barclaycard, I have led new product development, Change Management, Transformation, Customer experience; Strategy, Execution and Delivery. 
I have a results-oriented approach by leveraging product experience operations and finance to increase process efficiency & creating optimal customer experience. 
Especially skilled in leading large teams, multiple business lines, strategic planning, problem solving, execution and budget controls.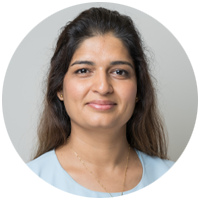 Deepti Akkali
Head of Gateway Commercialisation
Elavon